2 APC Governors Exchanged Words Unknowingly Disclosed Their Prioritization of Self-interest.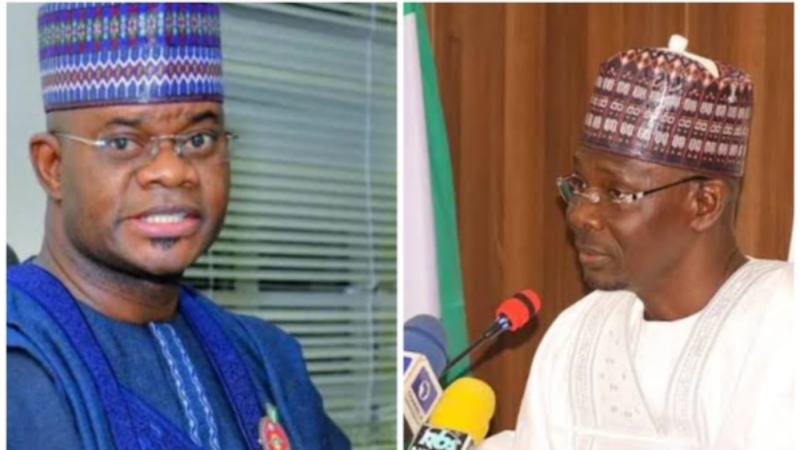 11/25/2021 09:17 in News
It is no longer a secret, that 2 Governors elected under the All Progressives Congress (APC), recently engaged each other in an exchange of words due to a disagreement over what method the party should adopt in nominating its flag-bearer for the 2023 presidential election.
According to the Punch Newspaper, the incident took place during the recent meeting of the APC Governors held at the Kebbi State Governor's Lodge in Abuja.
It was reported that the disagreement between some of the Governors over the issue of whether the party should adopt a direct or indirect primary election method in nominating their candidates for the 2023 elections, the Governors of Nasarawa, and Kogi, who had varying views, began to exchange words.
Arguably, if the duo had prioritized the party's interests, they may not have engaged each other in an exchange of words. This is due to the fact that the major focus would have been presentation of valid points by each of the Governors, on why they believe that the method they prefer, is the best for the party.
COMMENTS
Comment sent successfully!