Create your online radio station now Website, streaming and app builder.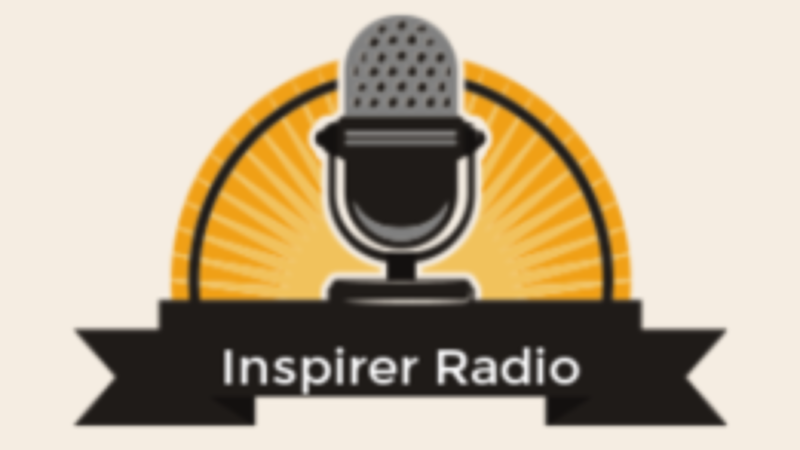 GET YOUR OWN ONLINE RADIO STATION NOW......
What is an online radio station?
An online radio station (also known as

internet radio

) is a digital radio that performs its

Internet Broadcast

using streaming technology In real time. The broadcast can be live or recorded. Many traditional radio stations broadcast the same FM or AM programming over the internet, thus achieving the possibility of global reach in the audience. Other stations transmit only via Internet (Online radios).
Provide a complete platform for creating your online radio station.
Our radio streaming solution is perfect for:
AM / FM Radios

Community radios

Residents ' associations

NGO's

Church Radios

DJ and band sites

Online radios in general

CONTACT US @ +234-8162613822

Email: jayiyke@outlook.com
Choose a new plan for your radio
Know the plans available to change the contract
All plans include:
Streaming
Website
Extras